Would you like to play snooker with a World Champion? Swim with dolphins? Watch a Test Match at the Oval? Sail? Ride? Milk a cow?
Give Them a Sporting Chance is a registered charity which gives carers and those with disabilities, of all ages, the opportunity to make their sporting or recreational dreams come true. Since its foundation in 1990, many people have been helped.
Sport and recreation play important roles in our lives, while the benefits and pleasures of participating in sporting and recreational events have become increasingly apparent. Those of us who can turn our dreams into reality are fortunate indeed. Give Them a Sporting Chance exists to help those special people for whom dreams are much harder to realise.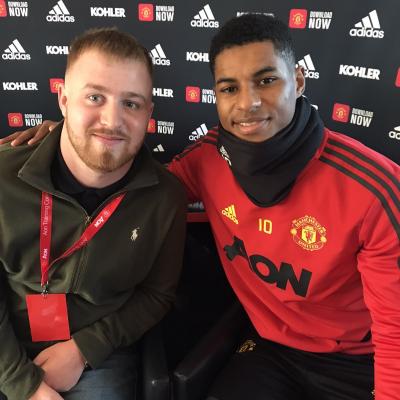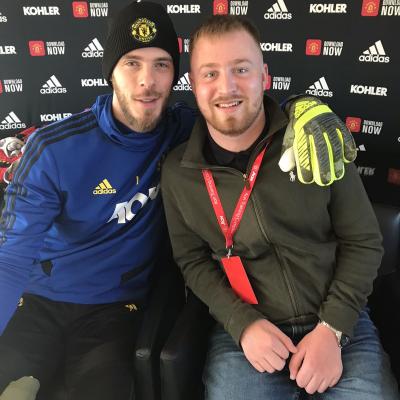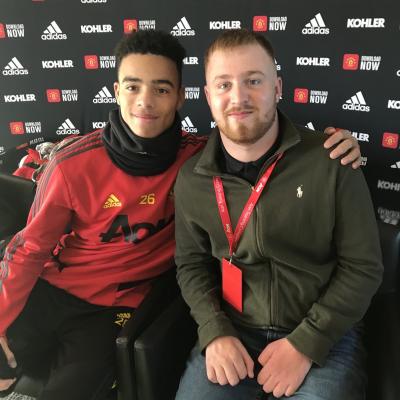 A group of over 90 from the Moray and Nairn Riding for the Disabled Group, including carers, helpers, recipients and friends enjoyed lunch on board the Strathspey Steam railway on a journey from Broomhill to Aviemore and back to Broomhill.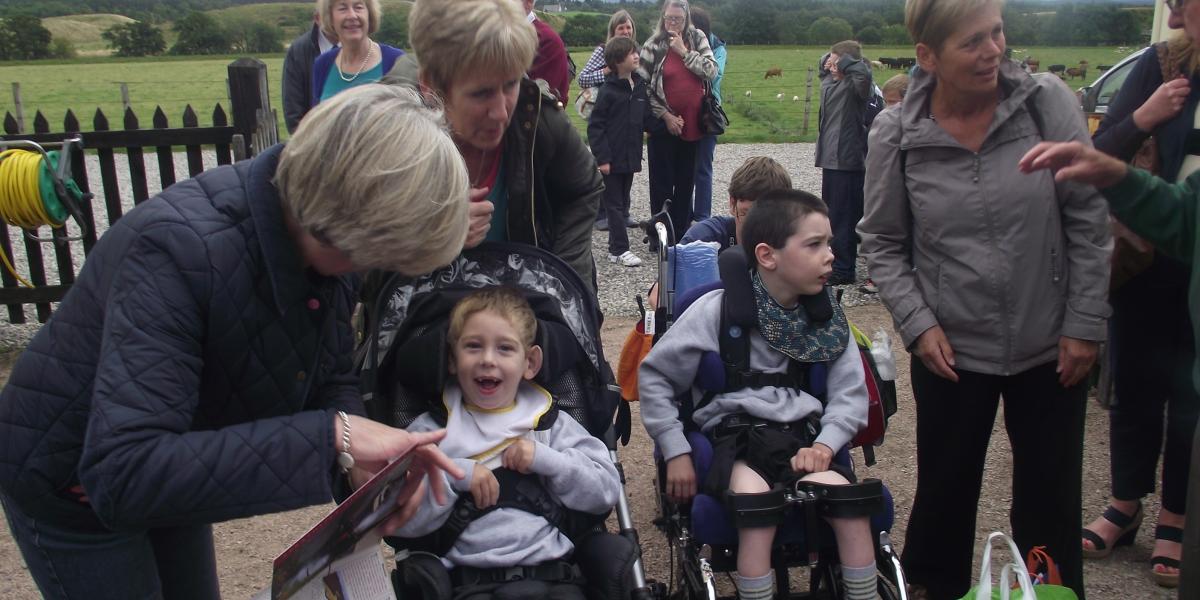 Based on the North East coast of Scotland, SurfABLE Scotland is proudly delivering Scotland's first inclusive and fully adaptive surf therapy programme.
Glyn Morris, Chief Executive of Friendly Access said, "We are hugely grateful to Give Them a Sporting Chance for their kind support, which allowed us to bring surf adventure to the largest group meeting of wheelchair athletes seen in Scotland to date. Surf therapy and access along our stunning coastline should be available to everyone, and we feel very privileged to be able to offer this."